The Drunk-O-Meter Drinking Hat
If you have a problem remembering how many Jagermeisters you've had, and we've all had that problem, The "Dial a Drunk" Hat with built in Drunk-O-Meter might be for you.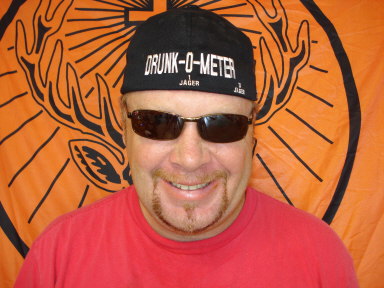 When you start slamming shots, turn the hat all the way around to the "1 Jager" position.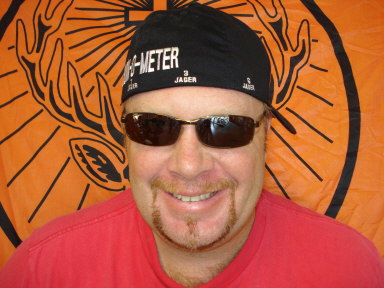 As you begin to slur from your 3rd Shot, spin the hat to the "3 Jager" position.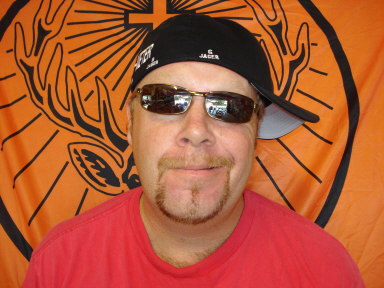 As the hat spins to the side, you're starting to look very silly. Now quick, before you pass out, put the Hat into the "6 Jager" position.
The front of the hat ( not shown ) say's designated driver, for the ride home.
Drunky Brewster does not condone drunk driving.
Remember, when you step on the gas, you put your life in the hands of your foot.